Our Expertise
DIAGNOSTICS
Xrays
Digital Xrays apparate for high quality images,
also at home.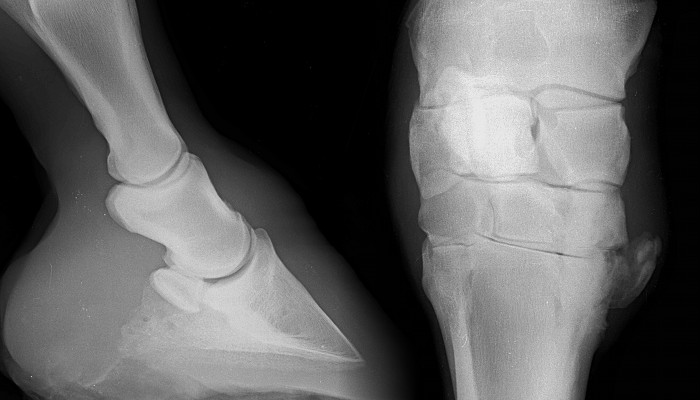 Orthopedic ultrasound
On tendons, ligaments and joints.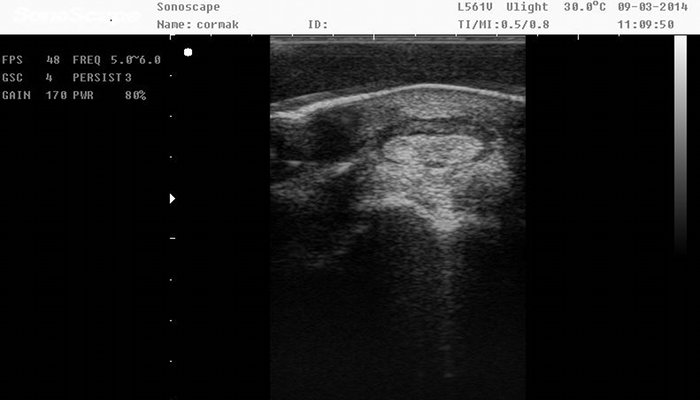 Endoscopy
Upper respiratory tract.
BRONCHOALVEOLAR LAVAGE (BAL)
BLOOD ANALYSIS 24 hrs results
REPRODUCTION
Gynecological ultrasound for pregnancy check.
Twins reduction, uterine cytology.
Diagnosis and therapy of infertility of the mare.
Artificial Insemination with fresh, cooled transported and frozen semen.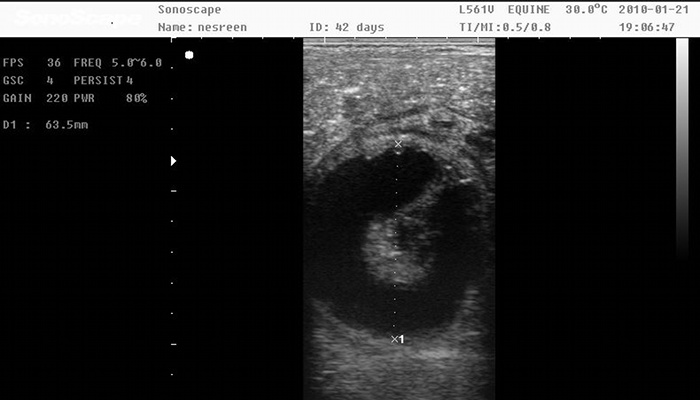 INSEMINATION CENTER at CRISTALL STUTERI
INSEMINATION SHIPPED SEMEN package price 3.800 kr
INSEMINATION FROZEN SEMEN package price 7.000 kr
STATIONAVGIFT 1.600 kr
TWINS REDUCTION 1.500 kr
OBSTETRIC ULTRASOUND 1.100 kr
CASLICK SURGERY (vaginoplastic) 1.000 kr
UTERINE SWAB (lab included) 1.200 kr
TREATMENT UTERINE INFECTIONS 500 kr/day
BOARDING MARE with FOAL 200 kr/day
BOARDING MARE WITHOUT FOAL 150 kr/day
Medicines not included
MOMS not included

DENTISTRY
Routinary maintenance of the dental board.
Correcting dental problems.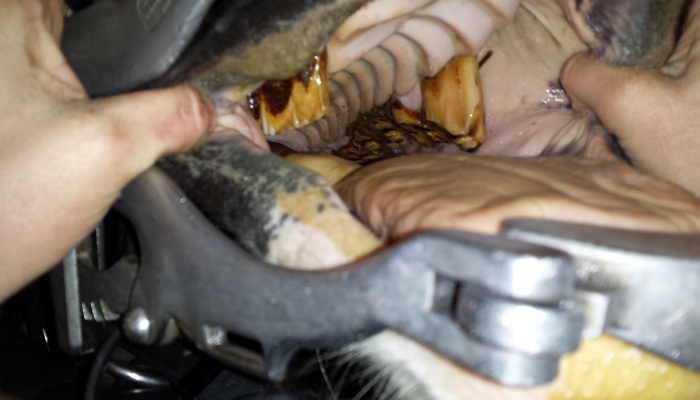 Wolf teeth and caps extraction,
molar teeth extraction.