About Us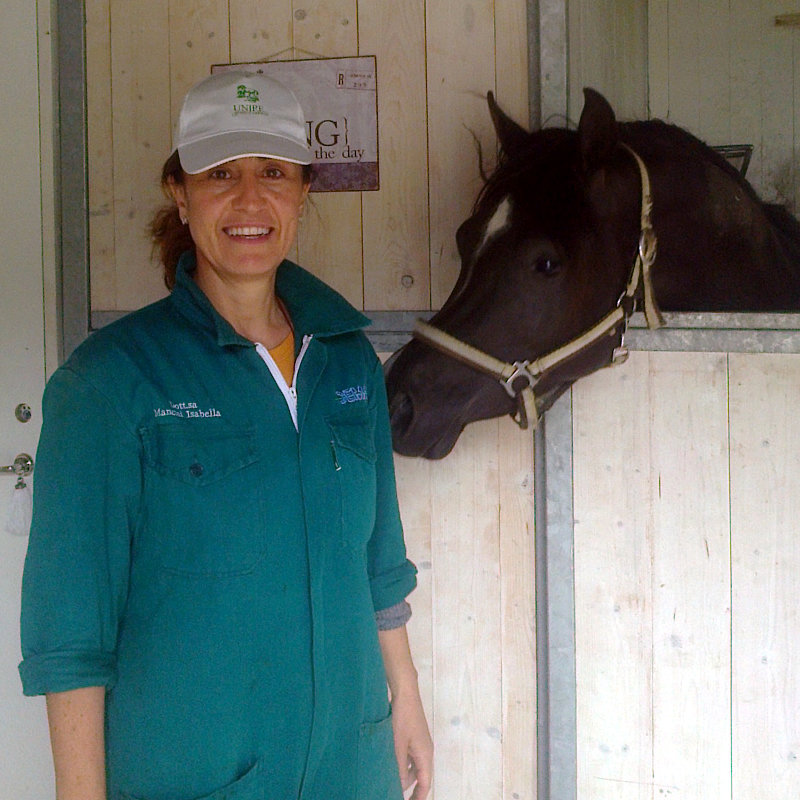 Isabella Mancini
Swedish Leg Vet
Born in Rome (Italy) in 1962, graduated in Teramo University.
She worked as instructor in Teramo University in Equine Medicine and Surgery and as Responsable Vet in Rome Racing Track.
In Sweden since 2013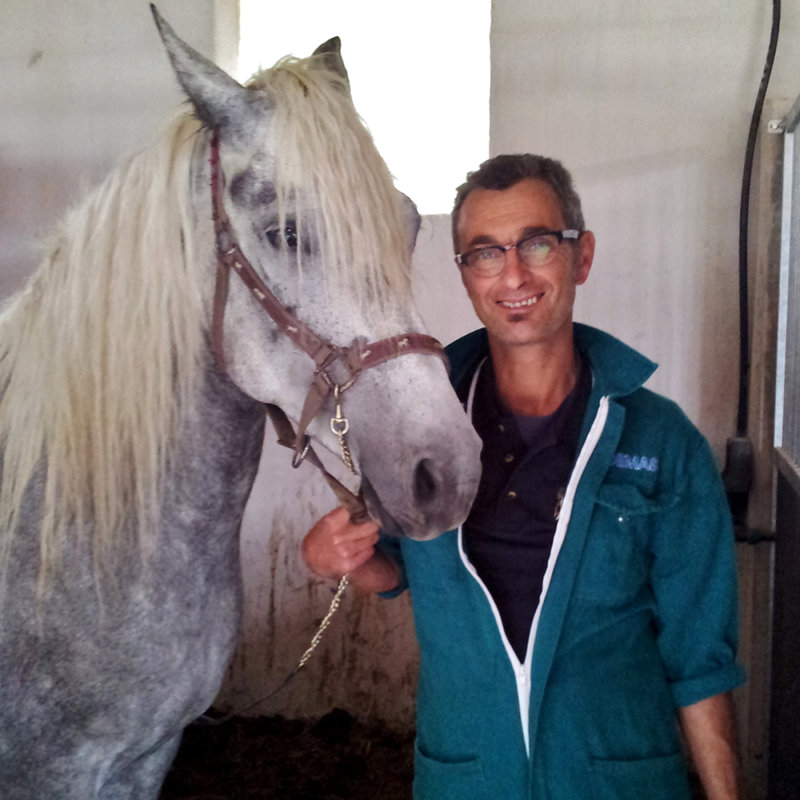 Maurizio Maurizi
Swedish Leg Vet
Born in Rieti (Italy) in 1961, graduated in Perugia University.
He worked as Sanitary Director of the Mounted Police in Rome. Sanitary Director in different Breeding Centers in Italy, Cairo (Egypt) and Kuwait.
In Sweden since 2012